Celebrities like Reese Witherspoon, Gwyneth Paltrow, and Kylie Jenner are regularly seen sipping on green juice and smoothie blends. In fact, you could even say they've become a highly sought-after accessory. Here, we've compiled just a few of the biggest green juice fans in the celeb world and their go-to recipes. But first, why is green juice good for you?
Why is green juice good for you?
Most of us know it's important to eat our greens, but, let's be honest, it's not always easy to actually do it. Whether you're too busy to cook or you're just not a big fan of vegetables, eating leafy greens, like kale and spinach, can feel like a chore—even if you know they're chock full of essential vitamins and minerals. Enter: green juice.
Blending up leafy greens and drinking them in a green juice or smoothie instead of eating them is a total game-changer, and makes getting in your daily nutrients easier than ever.
"Green juice is a great way to pack a ton of nutrition into one cup, since many people struggle to get their greens in daily," Ana Reisdorf, MS, RD of The Food Trends, told VegNews. She added that the best ingredients to add to your blended beverage include kale, spinach, cucumber, celery, and green apples, all of which are nutrient-dense. You can also add lemon and ginger, for extra nutrition and flavor.
That said, all of those vegetables in one go can be a little much for your digestive system. That's because they're high in fiber, which is beneficial for gut health, but having too much too quickly may lead to gas, bloating, and cramping for some people. So while green juice is beneficial, a little goes a long way (you don't need to down pints of it!). "They are also not a good source of protein, so they are not a complete meal on their own," Reisdorf said. "I would recommend no more than one to two eight-ounce juices per day for most people."
Reisdorf also notes that people on blood thinners, those with kidney issues, and people with diabetes (if the juice has added sugars) should also avoid green juice. But for the vast majority of people, this brightly colored drink is a great and easy way to get more nutrients into their diet. 
Celebrities who love green juices and smoothies
Reese Witherspoon
1 Reese Witherspoon
Reese Witherspoon apparently got the idea for green smoothies from her Little Fires Everywhere co-star Kerry Washington. "I sat next to Kerry Washington at an awards show and I said to her, 'Your skin is so beautiful. What do you do?'" the actor said on Instagram in 2020. "And she said, "Actually, I think it's from this drink I drink. It's really changed my skin. It makes my hair and nails really strong." She then proceeded to make a huge green smoothie, with romaine lettuce, spinach, fruits, and coconut water, which she said she has every day at around 10am.
Get the recipe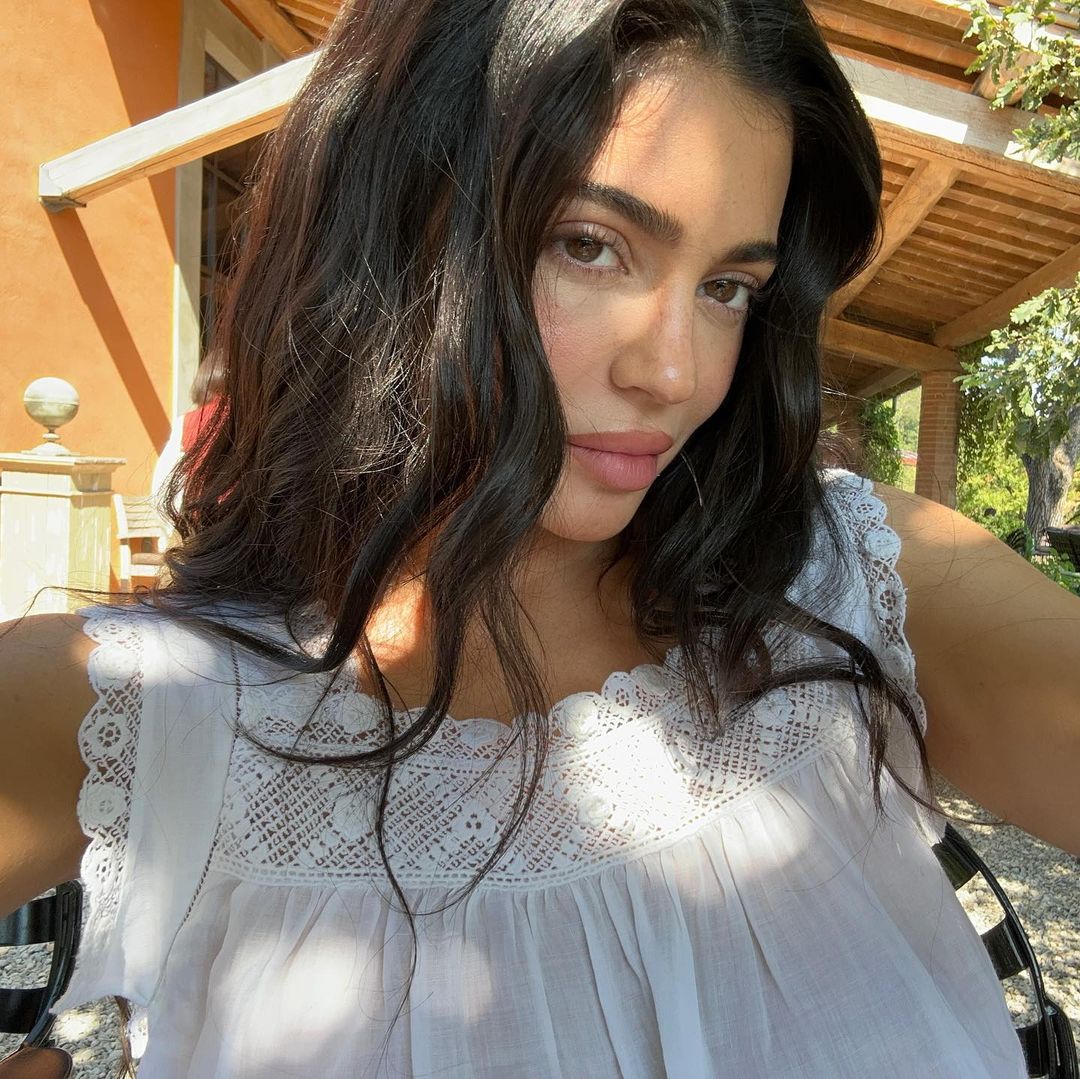 Kylie Jenner/Instagram
2 Kylie Jenner
Last year, Vogue India published the green detox juice recipe that Kylie Jenner says "is her secret to glowing skin." According to the publication, the recipe the reality star and Kylie Cosmetics founder "swears by" includes spinach, cucumber, celery, frozen pineapple, orange juice, green apples, and collagen peptides. The latter is not vegan, because collagen comes from animal skin and bones. So, if you want to make Jenner's recipe, make sure you leave that part out (or you can swap for a vegan collagen protein powder instead!).
Get the recipe
Monogram Appliances
3 Gwyneth Paltrow
After her morning meditation, Goop founder Gwyneth Paltrow always makes green juice. "I make it a little bit differently every day," she says in a YouTube video for Monogram Appliances (Paltrow is an ambassador for the premium-grade appliance brand). "It's usually things that are more helpful for digestion and vibrancy." She then goes on to list ginger, lemon, cucumber, and kale as her key ingredients.
find out more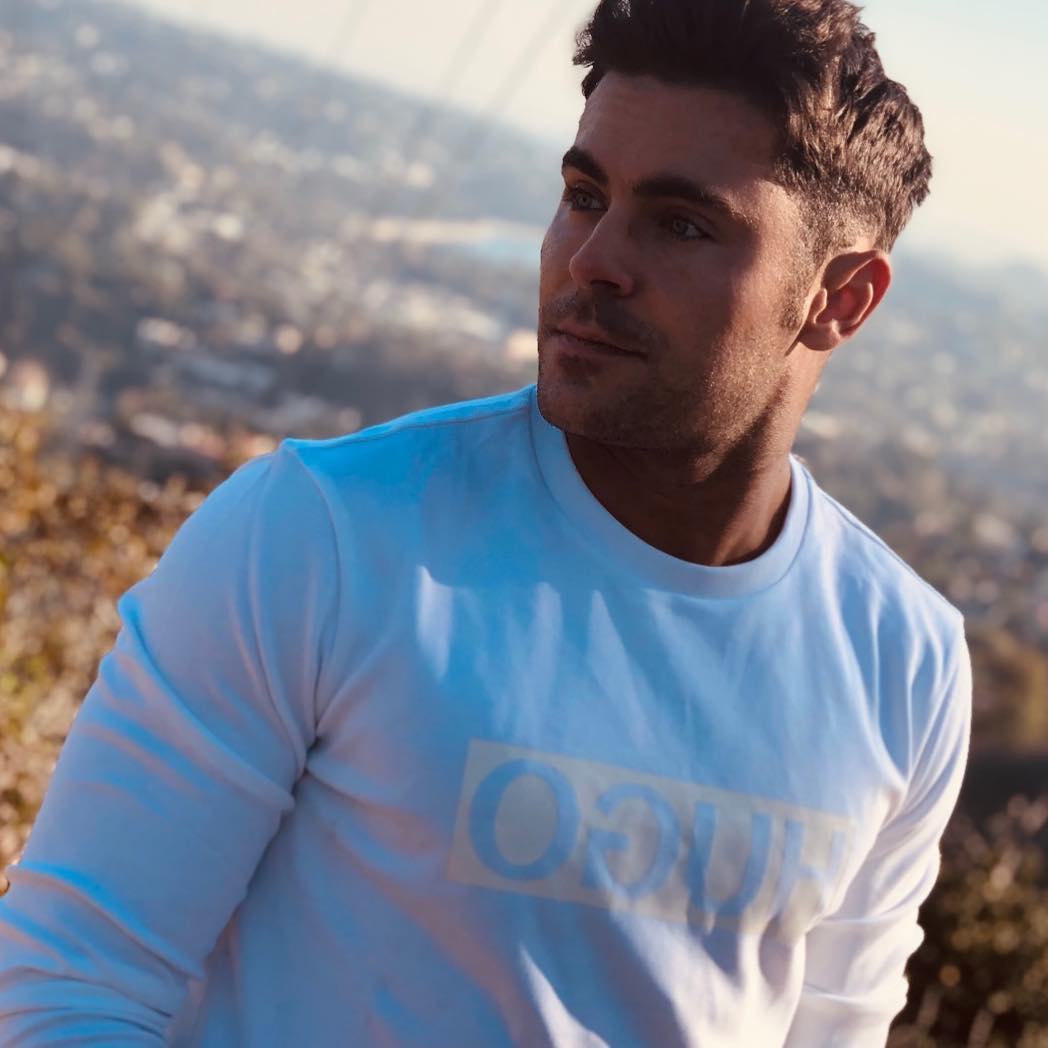 Zac Efron
4 Zac Efron
In 2017, while in Australia promoting The Greatest Showman, actor Zac Efron shared his "pre-red carpet fire up" smoothie recipe on Instagram. The A-lister said his go-to drink includes the two classic leafy greens, kale and spinach, as well as blueberries, raspberries, banana, coconut water, almond milk, chia seeds, and avocado. He also said he likes to add honey, but we recommend using a great vegan alternative, like agave syrup, for example.
Get the recipe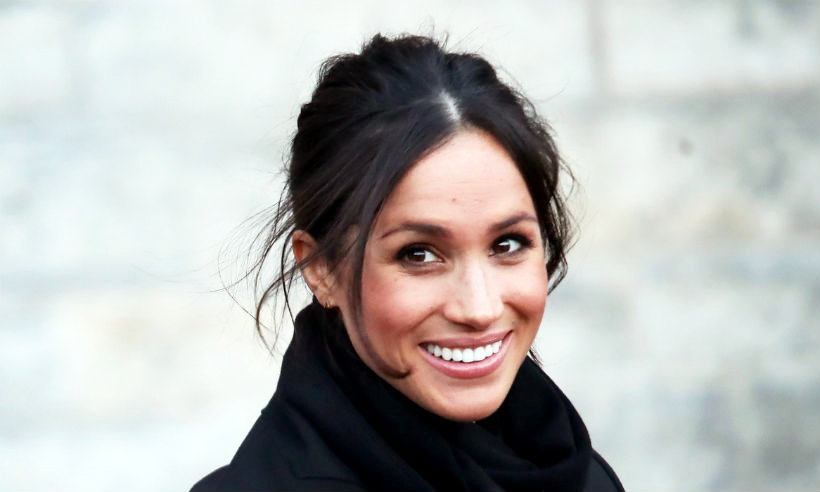 5 Meghan, Duchess of Sussex
In 2015, Meghan, Duchess of Sussex (formerly known as Meghan Markle, of course), spoke with The Chalk Board Magazine about her day-to-day habits. When asked about her best fast-food option, she replied, "A green juice. That's fast. And it's food (it's been many moons since I went through a drive-thru)." And in the same year, she shared a recipe for her go-to juice with Today, which, per Express, included apple, kale, spinach, lemon, and ginger.
Find out more
For more on nutrition, read: