Umiami, the pioneering French food-tech company specializing in plant-based meat, has made headlines once again with its successful funding round, raising an impressive $34.7 million. 
This latest investment brings the company's total funding to a remarkable $107 million in just three years, solidifying its position as a key player in the plant-based food industry.
The startup's investments highlight the strength of Umiami's development and industrialization strategy, which focuses on creating high-quality vegan meat products with a strong commitment to clean labeling.
Disrupting the vegan meat market
Umiami is known for its groundbreaking "umisation" process, a technology that has disrupted the plant-based meat production industry. This unique process enables Umiami to create vegan filets that closely mimic animal meat, both in terms of taste and texture, while maintaining equivalent nutritional value. 
Umiami
"This is the world's first-ever process to be able to create, on a large scale, plant-based filets that perfectly mimic meat—both in taste and texture," John Hatto, US Managing Director, Umiami, tells VegNews.
Hatto says that several years went into the research and development, resulting in a process that uses plant matrices to produce a fibrous texture and can control the size, direction, and thickness of those fibers.  
What sets Umiami apart is its commitment to simplicity, using under 10 ingredients and avoiding controversial additives and texturizing agents. This approach aligns with Umiami's goal to develop the next level of "clean-label," plant-based meat.
"As well as producing better texture, umisation has the advantage of offering a minimally processed product from a very short list of ingredients," Hatto says. "The procedure now makes it possible to produce a whole, 100-percent plant-based thick filet, with fibers reproducing that unique, gourmet sensation."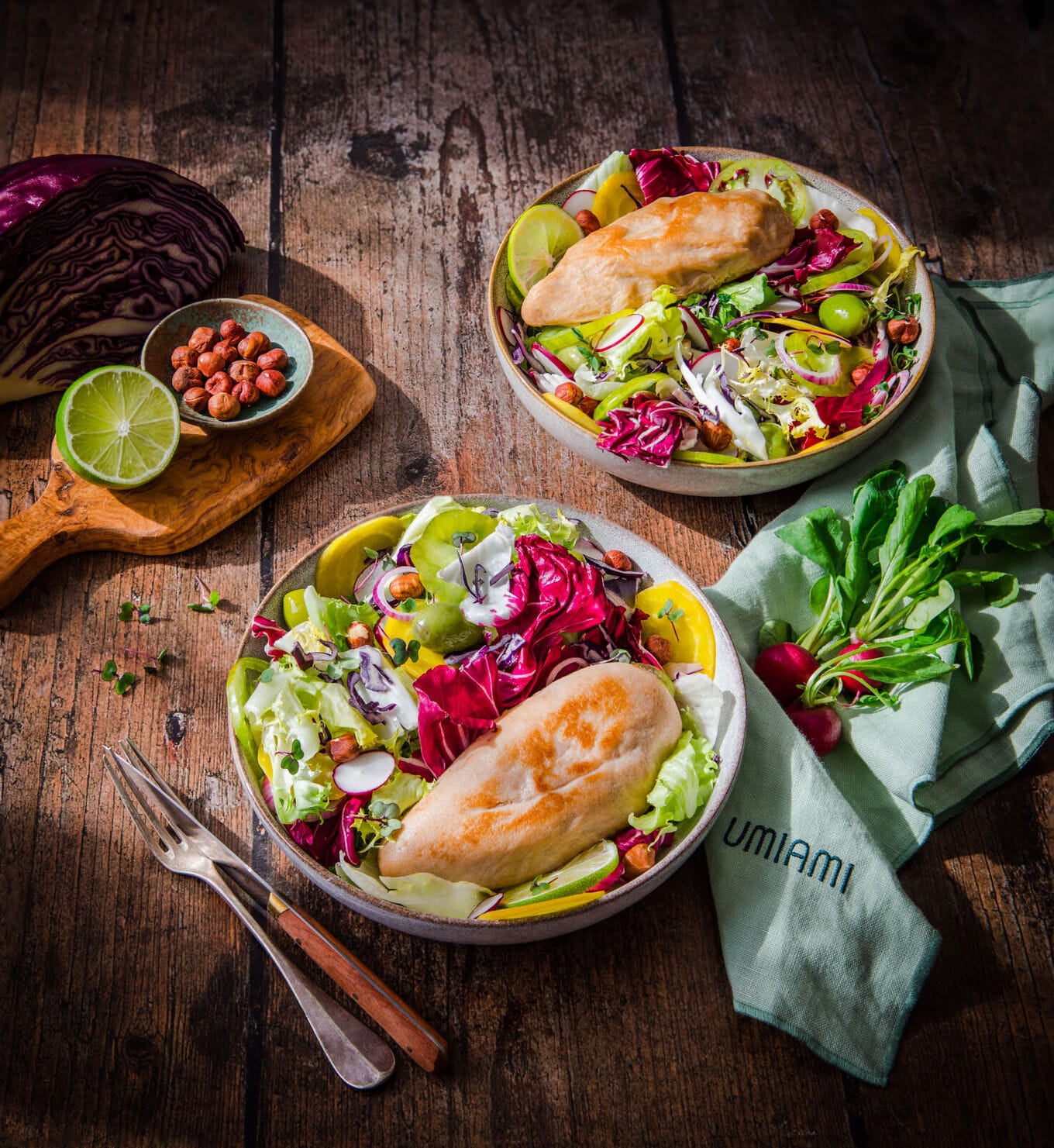 Umiami
One of the standout features of Umiami's vegan chicken filet is its versatility. It can be prepared in various ways, including grilling, breading, frying, marinating, and saucing, making it a preferred choice for a wide range of culinary applications.
Umiami's growth strategy
Umiami is dedicated to accelerating the industrialization of its innovative "umisation" technology, positioning itself as a global leader in the plant-based meat and fish alternatives industry. 
Having already achieved success with its industrial pilot program in the Paris region, the company is now gearing up to launch a new factory in Alsace, which will boast a production capacity of 7,500 tons with its first production line. 
The company also has plans to expand the capacity of its French facility to 20,000 tons in the medium term.
Additionally, the startup is making strategic moves to establish its presence in the United States. 
"The United States is one of the largest markets in the world. We know if we want to make an impact on the world, on food consumption, and on environmental impact and animal welfare, our strategy has to include and prioritize the United States," Hatto says.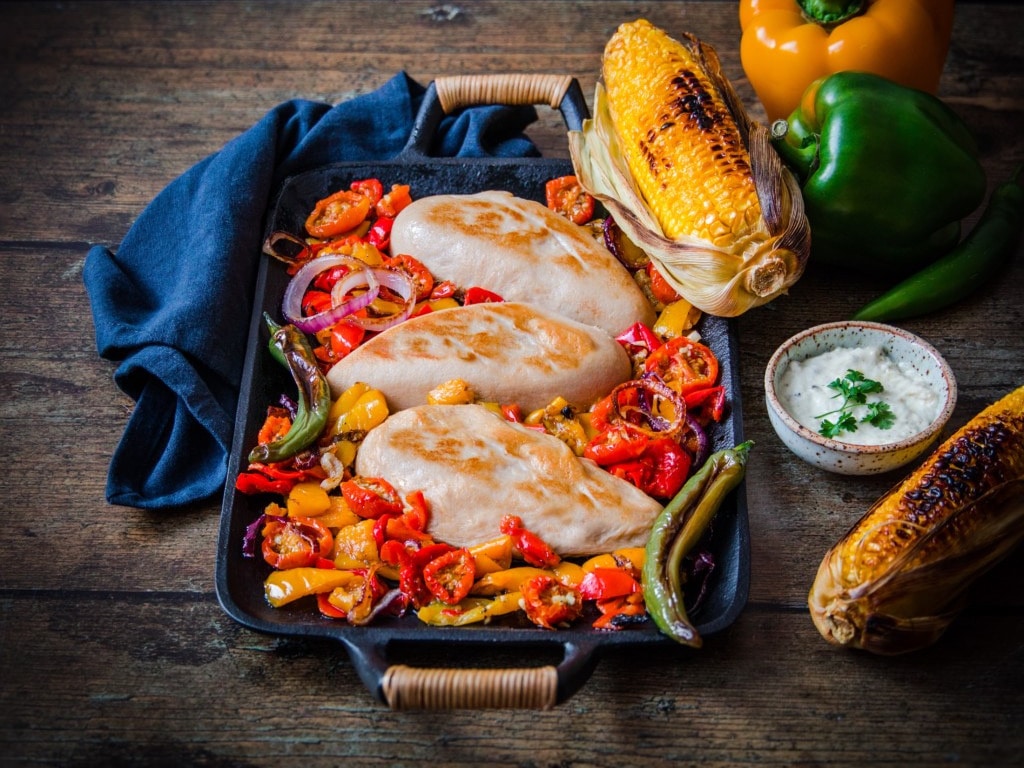 Umiami
With over 30 years of experience in the food and beverage industry, including leadership roles at companies like Lamb Weston and PepsiCo, Hatto brings a wealth of expertise to guide Umiami's US expansion. 
The company has chosen Chicago as the location for its US headquarters, capitalizing on the city's rich culinary talent pool, central location, and vibrant food scene, and it expects to have its products in Chicago establishments by mid-2024.
"We are kicking things off with our Chicago headquarters now. We plan to have 15 people based right here in our Chicago office in the next few months," Hatto says.
Vegan meat across Europe
In addition to its US ambitions, Umiami is committed to continuing its growth in Europe, focusing on well-established plant-based markets in Switzerland, Belgium, the Netherlands, Spain, and Italy. The company has already forged partnerships with renowned chefs, including some with Michelin stars, in these regions. The startup is looking forward to unveiling exciting new collaborations in early 2024.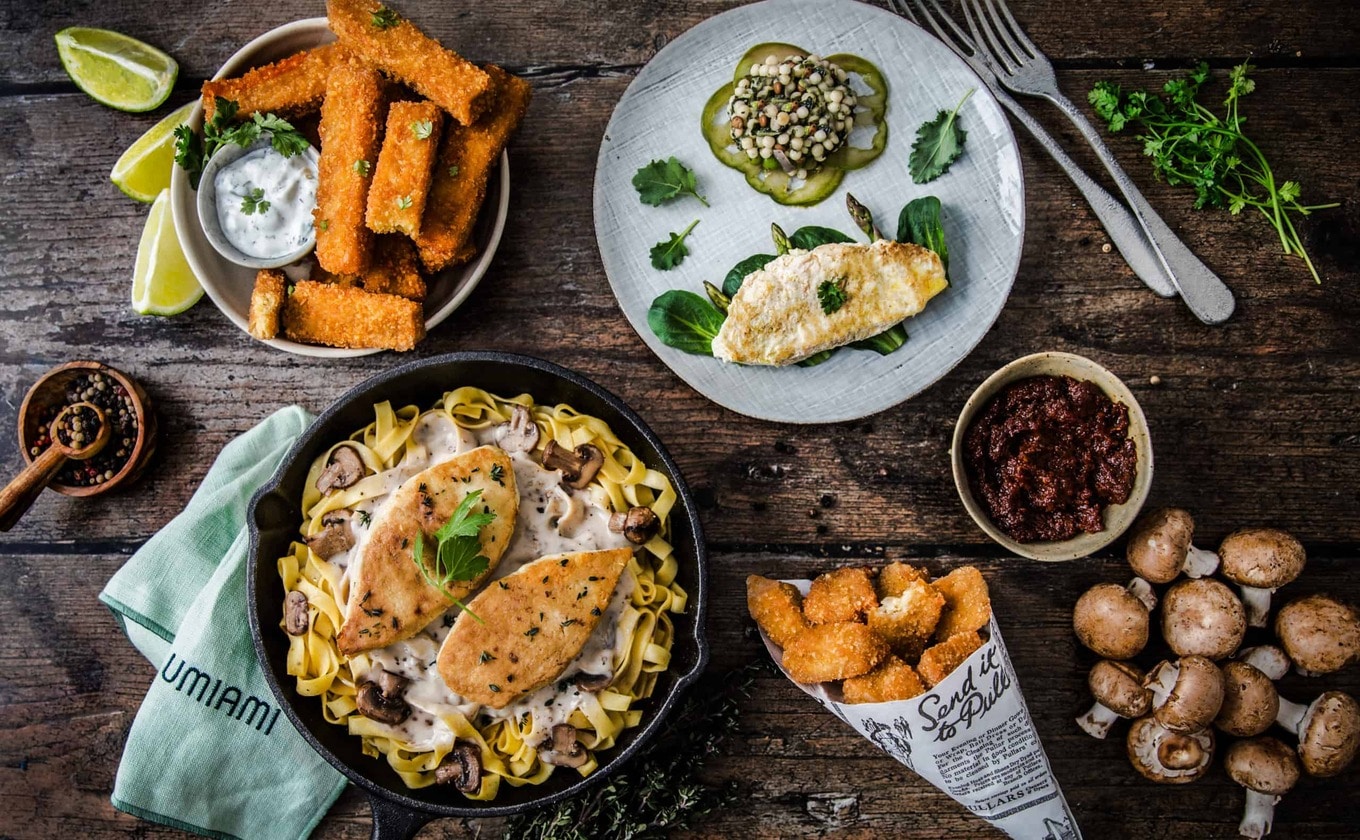 Umiami
The company's ambitions to overhaul plant-based meat globally and offer a taste experience that appeals to all palates are well on their way to becoming a reality. "Umiami is designed with a vision of the future and a passion for food. We've specifically created our filets for those who like the taste of meat without the impact," Hatto says. 
Umiami's commitment to creating sustainable and delicious plant-based products, combined with its unique "umisation" technology, is set to leave a lasting impact on the global food industry. 
"Driven by science and research we wanted to create a tasty alternative that meat eaters would enjoy," Hatto adds. "And at the same time, we are dedicated to moving the entire food system toward a more sustainable model. In fact, our filets are not created specifically for vegetarians. Rather, we are creating food for anyone who loves meat and is concerned about its impact."
For the latest vegan news, read: